Facebook, Airbnb make it harder for people to protest Biden's inauguration
Author

Publish Date

Mon, 18 Jan 2021, 9:52AM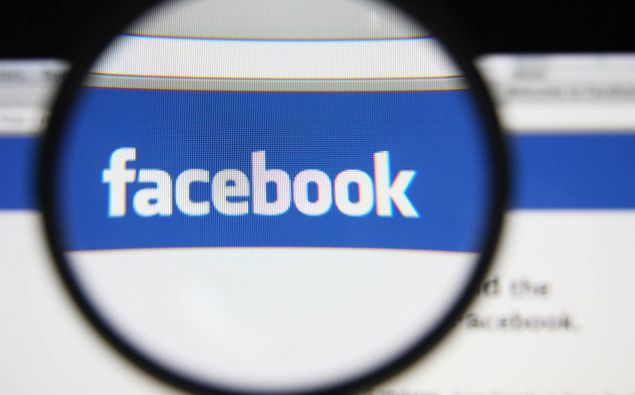 Facebook, Airbnb make it harder for people to protest Biden's inauguration
Author

Publish Date

Mon, 18 Jan 2021, 9:52AM
Bold moves from social media companies to prevent violence in the US on Inauguration Day have come under scrutiny. 
Facebook is blocking users from creating new events near the White House or US Capitol this week when President Joe Biden begins his presidential term.
Events close to state capitol buildings are being removed, in a bid to prevent violent events being organised via the platform.
Auckland University communications lecturer Ethan Plaut told Mike Hosking people are concerned about social media trying to regulate free speech.
"That Silicon Valley platforms have too much power in terms of amplifying some speech and not amplifying other speech."
He says social media companies have become powerful, unregulated forces.
"These are diversified companies that are entrenched in all various, different parts of the economy."
Last week, Airbnb announced it was cancelling all reservations in the Washington metro area. Bowser said she had been in regular contact with Airbnb officials since last week, but did not specifically request this step.
"We are aware of reports emerging yesterday afternoon regarding armed militias and known hate groups that are attempting to travel and disrupt the Inauguration," a company statement said. "We are continuing our work to ensure hate group members are not part of the Airbnb community.
LISTEN ABOVE