Shortland Street's original killer on her return to Ferndale
Author

Publish Date

Tue, 18 May 2021, 10:57AM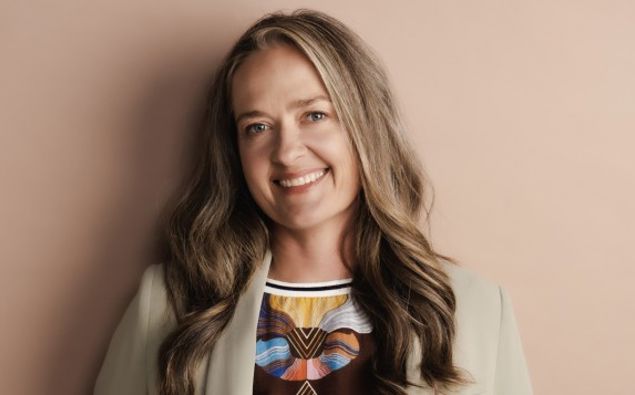 Shortland Street's original killer on her return to Ferndale
Author

Publish Date

Tue, 18 May 2021, 10:57AM
Fans of Shortland Street have been pleased with the return of Elisabeth Easther's character Carla.
She originally appeared on the soap in the mid-90s as the show's first onscreen murderer, before returning earlier this year. 
This week marks the end of the "Return of Carla" storyline, and has ended with Carla knocking out Chris Warner and setting fire to his mansion leaving him to burn.
Easther told Mike Hosking that she was 25 when she first appeared on the show, and was 50 this time.
She says that she has contemplated going back in the past. 
"Every now and then, when things were a bit slower, I was wondering what I could do - but it certainly never crossed my mind enough to turn up in the carpark and hope someone saw me."
Easther says she is fine with only a short return - as she doesn't think she could maintain the rushed schedule full time.
LISTEN ABOVE