Dentist says we have Covid to thank for oral care trend
Author

Publish Date

Wed, 28 Apr 2021, 10:19AM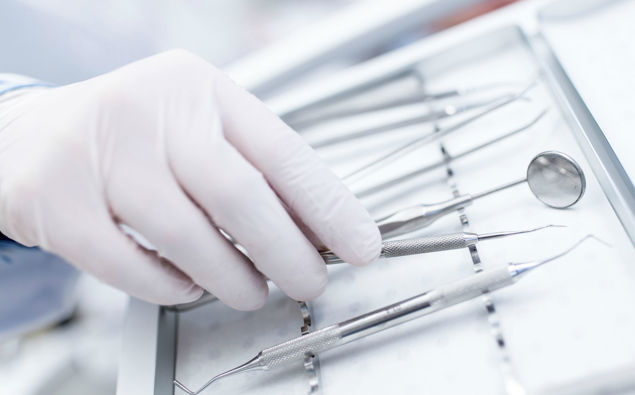 Dentist says we have Covid to thank for oral care trend
Author

Publish Date

Wed, 28 Apr 2021, 10:19AM
The age of oral care is upon us - and we have Covid to thank for it.
Because we are all looking at ourselves on Zoom, we are apparently seeing more flaws in ourselves and teeth seem to be at the top of the list.
It's estimated in the US alone last year more than nine billion dollars was spent on oral care as part of the new self-care beauty boom.
Or as one beauty expert put it, teeth have become the new boob job.
Auckland dentist Dr Tony Dey spoke with Mike Hosking.
"Previously it used to be people who would get on television or see themselves on video, now you're doing it every day and they want to fix those little issues."
LISTEN ABOVE