Dr Rawiri Jansen: Why a separate Maori health authority is needed
Author

Publish Date

Wed, 21 Apr 2021, 11:14AM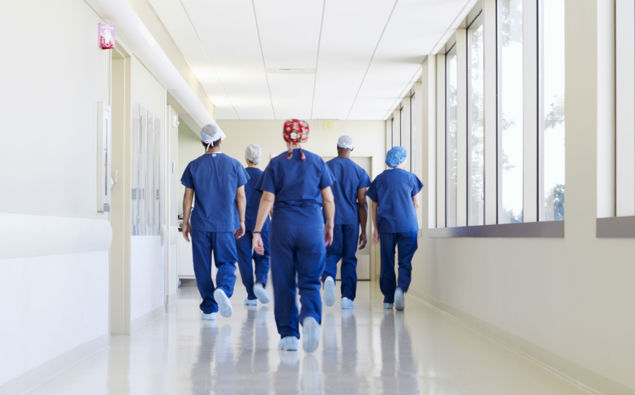 Dr Rawiri Jansen: Why a separate Maori health authority is needed
Author

Publish Date

Wed, 21 Apr 2021, 11:14AM
A new Maori Health Authority will be created as part of the major shake-up to the health system.
The Government's also getting rid of the 20 District Health Boards and replacing them with a Crown entity, called Health New Zealand.
It will have four regional divisions.
Associate Health Minister, Peeni Henare, says the Maori Health Authority will work with Health New Zealand to ensure improvement and equity across the board.
He says it will be able to directly commission services and grow kaupapa Maori and innovation.
Some proponents think the Maori Health Authority will need five billion dollars.
Prominent Maori GP, Dr Rawiri Jansen, told Mike Yardley he's ambitious too.
"If we're going to get busy and make a big difference to Maori health, it has to have a big budget."
LISTEN ABOVE