Dr. Libby Weaver: Supplements not meant to replace fruit and veg
Author

Publish Date

Tue, 1 Jun 2021, 10:10AM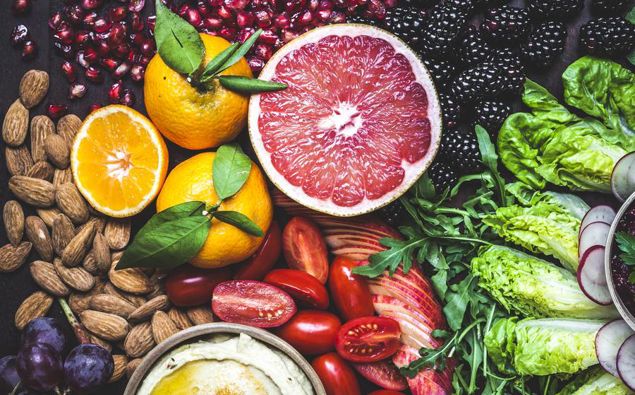 Dr. Libby Weaver: Supplements not meant to replace fruit and veg
Author

Publish Date

Tue, 1 Jun 2021, 10:10AM
One of our favourite health minds returns with her latest innovation hoping to create healthier lives.
Dr Libby Weaver is back to issue a challenge to get more fruit and veg into our diets.
She's launching her Bio Blends, a plant based supplement.
And along with that, she's issuing a one teaspoon challenge, that's where she wants you take her supplements every day this month to get some more veg into your diet.
Dr. Weaver told Mike Hosking the supplements are designed to work alongside your daily intake of fruit and vegetables.
"Nothing beats a whole real food as way of eating and supplements are designed to do just that, to supplement. They're not designed to replace it."
LISTEN ABOVE