Research suggests smacking kids is still common
Author

Publish Date

Fri, 30 Apr 2021, 9:46AM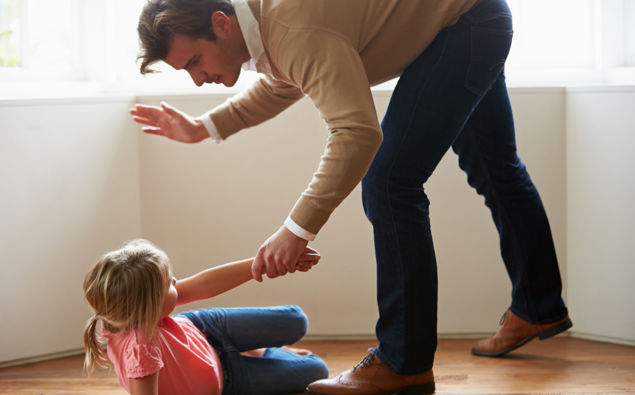 Research suggests smacking kids is still common
Author

Publish Date

Fri, 30 Apr 2021, 9:46AM
Fewer New Zealand parents are smacking their children, but it's still common.
Anti-smacking legislation came into force in 2007.
Otago University researchers have published their findings in today's Medical Journal.
They've found rates of smacking decline with age, ranging from 77 per cent of 25 years old parents smacking, compared with 42 per cent of 40 year old parents.
Researcher Dr Geraldine McLeod says parents who've experienced violence themselves or come from a lower socio-economic background are more likely to turn physical.
"Some parents, they just don't have that toolkit, they go maybe back to how they were treated as a child they and don't know what else to do instead."
McLeod says parents need help finding other ways to deal with behaviours.
LISTEN ABOVE