Great Kiwi Bakeoff judge on whether millennials make bad reality TV
Author

Publish Date

Thu, 16 Sep 2021, 9:46AM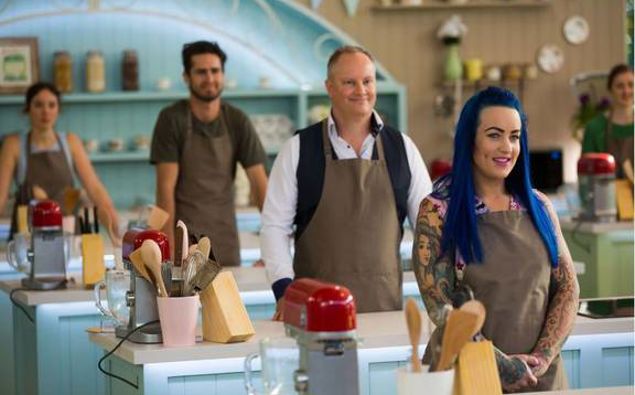 Great Kiwi Bakeoff judge on whether millennials make bad reality TV
Author

Publish Date

Thu, 16 Sep 2021, 9:46AM
Do millennials make for below-par reality tv?  
The UK's hugely popular "The Great British Bake Off" has announced it's cast for the new season and it's one of the oldest line-ups in recent years.  
The average age of the contestants is 40 - and it's because critics argued that millennials held less appeal to watch than older generations.  
Great Kiwi baker and one of the judges of The Great Kiwi Bake Off Dean Brettschneider is currently in London and joined Mike Hosking. 
LISTEN ABOVE