David Downs: Cancer survivor turned speaker on his remarkable journey
Author

Publish Date

Thu, 7 Oct 2021, 9:33AM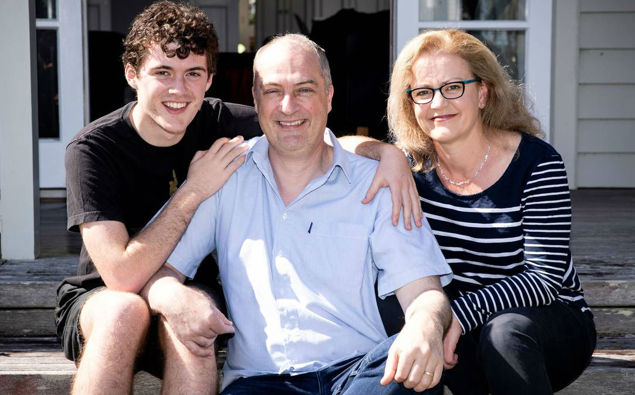 David Downs: Cancer survivor turned speaker on his remarkable journey
Author

Publish Date

Thu, 7 Oct 2021, 9:33AM
David Downs' story is a pretty remarkable one.  
The businessman was given a year to live in 2017 after he was diagnosed with a rare and aggressive form of lymphoma.  
It was a similar type of cancer that killed Martin Crowe. 
But Downs decided to share with a blog titled A Mild Touch of the Cancer. 
That got international attention, and he got offered a clinical trial in the states, which saved his life.  
Now we're getting a deeper dive into his story, with the documentary A Mild Touch of Cancer coming to the International Film Festival and Prime on Tuesday the 19th of October.  
David Downs joined Mike Yardley. 
LISTEN ABOVE