Demand to purchase small, medium businesses rising
Author

Publish Date

Tue, 13 Oct 2020, 11:54AM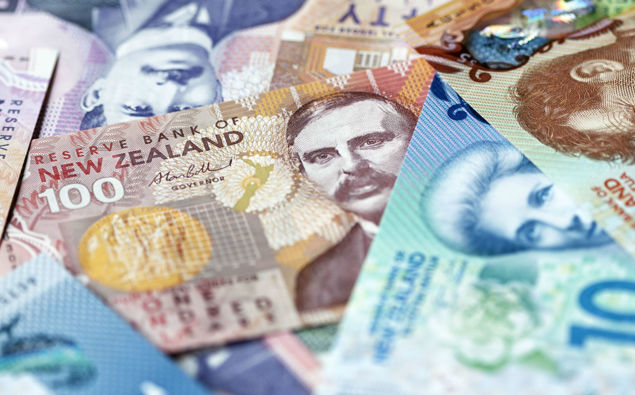 Demand to purchase small, medium businesses rising
Author

Publish Date

Tue, 13 Oct 2020, 11:54AM
The Covid-19 pandemic has done little to stump the desire to buy businesses. Instead, demand has increased.
Data from ABC Business Sales shows between May and September this year the number of people wanting to buy a small or medium sized business increased by 15 per cent over the same period in 2019.
Managing director of ABC Business Sales Chris Small told Mike Hosking these are surprising numbers.
"Especially after the month of April when pretty much everything fell off a cliff, all of a sudden come May we've seen an absolute sudden increase in interest in buying businesses," he says.
"On one hand we've got strong demand but the supply has actually decreased, and we've got business owners who now think because of all the uncertainty it's not a great time to sell.
"We're seeing very few distressed business.
"These people [buyers] are looking for good businesses, there's the odd vulture out there, but that's not transacting."
Mr Small says things from an economical point of view are better than what many people realise.