Dairy and horticulture sectors trying to attract unemployed Kiwi workers
Author

Publish Date

Tue, 5 May 2020, 11:09AM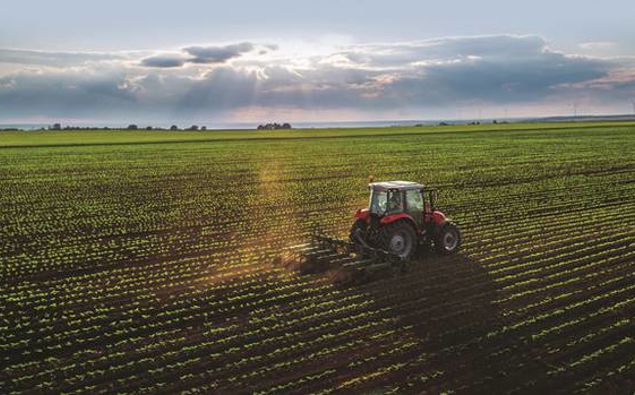 Dairy and horticulture sectors trying to attract unemployed Kiwi workers
Author

Publish Date

Tue, 5 May 2020, 11:09AM
The New Zealand dairy sector is trying to attract Kiwi workers left unemployed due to Covid 19
The pandemic has locked out more than 4,000 migrant workers who usually arrive to work on-farm at the start of the season.
Federated Farmers Dairy spokesperson Chris Lewis told Mike Hosking people who worked in tourism in places like Southland are applying to become sharemilkers.
"Some employers are telling me that they've got record numbers of Kiwis applying. Others are telling me they live in areas where no one lives, half an hour out of town, so they are still having the same struggles."
He says making the transition boils down to attitude and motivation.
Horticulture New Zealand chief executive Mike Chapman says they are also facing the consequences of the lockdown, with fruit and vegetable retailers not operating and growers facing an uncertain future.
LISTEN ABOVE