Former AG: Ihumātao deal could encourage further land occupations
Author

Publish Date

Fri, 18 Dec 2020, 10:45AM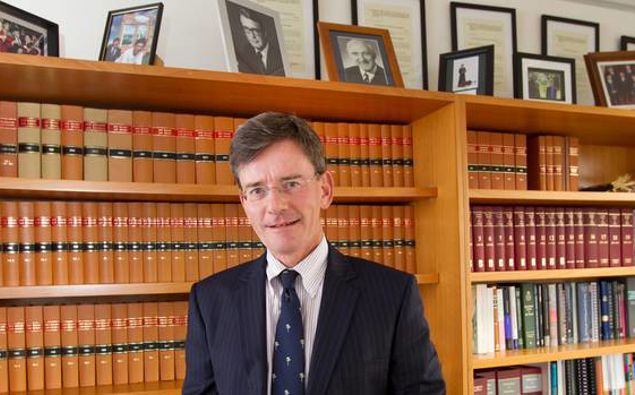 Former AG: Ihumātao deal could encourage further land occupations
Author

Publish Date

Fri, 18 Dec 2020, 10:45AM
A former Attorney General fears the Ihumātao deal could encourage further land occupations.
The Government has agreed to buy the disputed land from Fletchers for 30-million dollars, after years of protests over a proposed housing development at the site.
Chris Finlayson, who spearheaded Treaty settlements in John Key's cabinet, says the deal could set a dangerous precedent.
He told Mike Yardley it sends a message to people opposed to housing developments, like the one at Wellington's Shelly Bay, that land occupation will get results.
"They're the sorts of things that I think all administrations need to keep their eyes open on.
"We can't afford to have that kind of thing going on."
LISTEN ABOVE