Police unveil operation targeting firearms and organised crime
Author

Publish Date

Fri, 19 Feb 2021, 9:46AM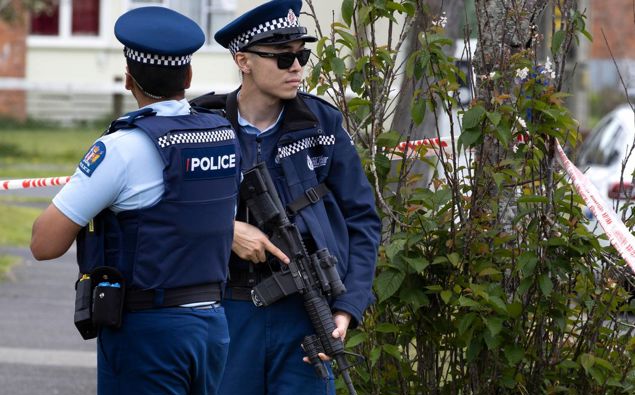 Police unveil operation targeting firearms and organised crime
Author

Publish Date

Fri, 19 Feb 2021, 9:46AM
Organised crime and gang members with firearms will be targeted by police over the next six months in response to an apparent escalation in gun violence.
For years, frontline police have warned about the increasing number of illegal firearms being seized in raids - particularly for drug investigations - and the risk those weapons pose to staff.
And although New Zealand's criminals have long carried firearms to intimidate one another, police and underworld sources say criminals are now more willing to use them, the NZ Herald reports.
This apparent escalation is put down to the arrival of motorcycle gangs such as the Comancheros and Mongols after the deportation of senior members from Australia, where turf war is far more common.
Police Association president Chris Cahill told Mike Hosking they're targeting gang members and criminals who use firearms.
"The face that people see are those patched gang members - the Comancheros, the Rebels, the people that have turned up and escalated that gang gun violence."
He says Asian organised crime is very big in New Zealand, and they're behind a lot of drug imports.
"They're using firearms as well. But also we have different cartels - we've had Mexicans operating recently in New Zealand, so you do have to look wider." 
Cahill says tens of millions of dollars of gang assets have been seized - and there's more to come.
LISTEN ABOVE