College of GPs: Vaccines need to be accessible
Author

Publish Date

Thu, 22 Apr 2021, 12:17PM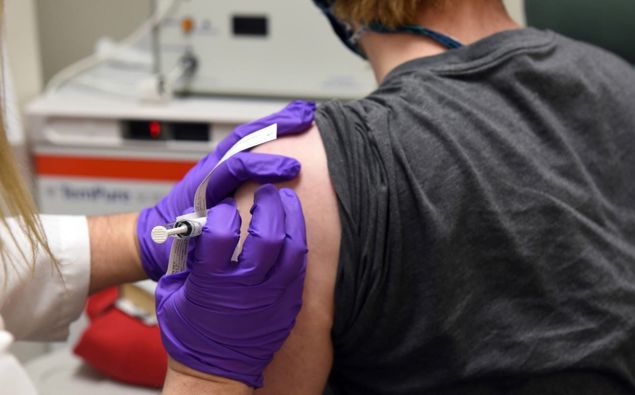 College of GPs: Vaccines need to be accessible
Author

Publish Date

Thu, 22 Apr 2021, 12:17PM
GPs are questioning Covid-19 vaccination criteria, saying targets are too high for smaller clinics.
The Auckland rollout will have six dedicated super-centres and targeted outreach facilities, but initial plans include only 15 GP and urgent care clinics.
Locations must deliver up to 75 vaccinations a day, along with extra administration and special storage needs.
College of GPs medical director Bryan Betty told Mike Yardley the vaccines need to be accessible.
"Travelling ten kilometres to a stadium event isn't going to achieve the outcomes we need, we need to be in a local area, and that requires general practice."
LISTEN ABOVE