Medical expert: Why a slower vaccine rollout was always expected
Author

Publish Date

Thu, 8 Apr 2021, 10:35AM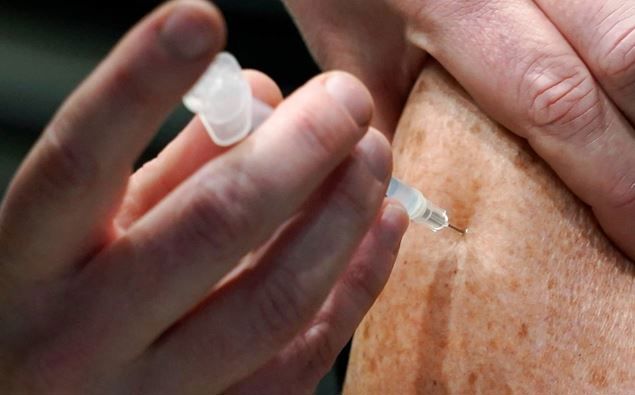 Medical expert: Why a slower vaccine rollout was always expected
Author

Publish Date

Thu, 8 Apr 2021, 10:35AM
The College of GPs is putting some context onto the scale of the vaccination roll-out.
National says we're moving too slowly, with just over 90,000 doses administered so far.
But Medical Director at the College, Bryan Betty told Mike Hosking we haven't faced anything like this before.
He says 5 million people need to be vaccinated - with two vaccines each, that's ten million jabs.
"Just to put in that perspective, each flu year, last year was the maximum flu year we did. We did 1.6 million vaccines in total - we're about to do 10 million across a six month period. This is a huge, huge task."
He says getting it kicked off was always going to be a slow burn.
Betty says there are two reasons - technically the vaccine is quite difficult to administer, and the workforce required.
"General practice alone can't do this. Mass vaccination centres can't do this. It needs to be a combined effort."  
LISTEN ABOVE