Why Kiwis are moving out from cities to the regions
Author

Publish Date

Wed, 25 Nov 2020, 2:38PM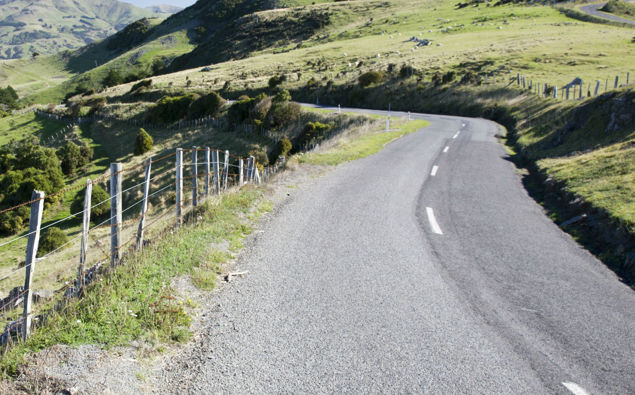 Why Kiwis are moving out from cities to the regions
Author

Publish Date

Wed, 25 Nov 2020, 2:38PM
It's official, Kiwis have seen another way of living during Covid, and we're leaving the cities in droves.
Infometrics has looked at the number of people re-locating to regions,  and say they show people have realised there's life outside the office bubble.
While New Zealander's look for a change in lifestyle, there's some positive news for New Zealand's economy, which is in the red but not as badly as it could be.
Treasury's released the Crown accounts, these are the same numbers already released in the Pre-election Economic and Fiscal Update that have now been audited.
They show Treasury's operating a balance deficit of $23.1 billion dollars, about $5 billion better than forecast in the Budget.
Net core Crown debt is at more than 83 billion dollars, and its tax revenue is about $85 billion.
Infometrics senior economist Brad Olsen says it reflects people are getting out and about, and spending local.
"On the whole, it's a better economic picture than originally forecast - but certainly not where we would have been in a pre-Covid world."
LISTEN ABOVE