Andrew Little: Govt gauging possible impacts of landmark property right
Author

Publish Date

Mon, 24 May 2021, 9:36AM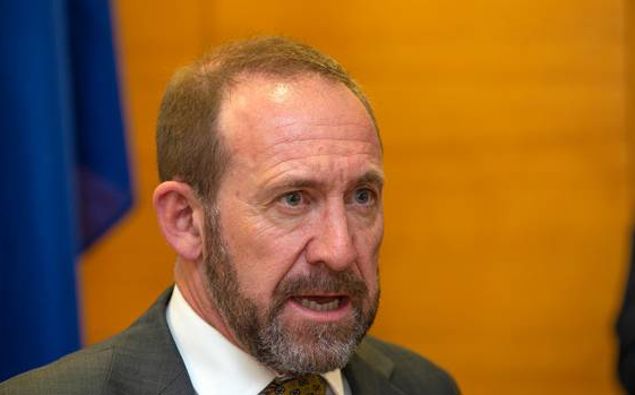 Andrew Little: Govt gauging possible impacts of landmark property right
Author

Publish Date

Mon, 24 May 2021, 9:36AM
The Government is assessing the ramifications of a landmark High Court ruling, on the customary rights of iwi.
Te Whakatōhea has won a three-decade legal battle to carry out customary practices on the foreshore between Whakatāne and Ōpōtiki.
The High Court has granted a new property right called "customary marine title".
As part of the ruling Te Whakatōhea had to prove they had uninterrupted use of the area since 1840, which they succeeded in doing, despite having the land confiscated more than 100 years ago.
Treaty Negotiations Minister Andrew Little told Mike Hosking it could affect how the area is used but is not likely to affect ordinary people.
"It doesn't stop anybody who goes to the beach, do their fishing and all the rest of the recreational stuff we do. But it does give iwi the rights to be consulted over conservation plans, RMA applications - those sorts of things," he says.
"When you look at the legislation and you look at the way the judge has applied it... there's nothing that stands out as being completely left field or completely radical. It's quite a sensible application of the law as it is."