Building consents lower, but 'more data' is needed
Author

Publish Date

Wed, 3 Jun 2020, 2:42PM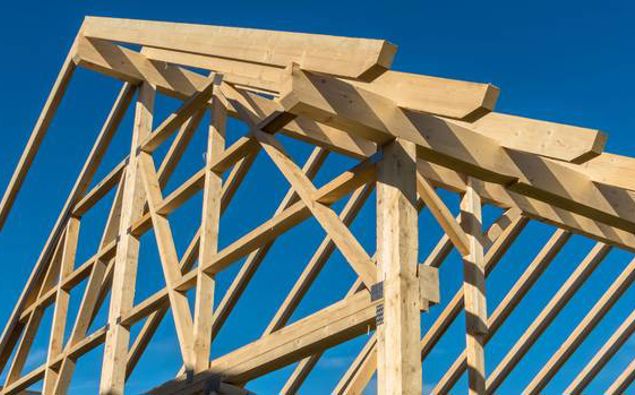 Building consents lower, but 'more data' is needed
Author

Publish Date

Wed, 3 Jun 2020, 2:42PM
A construction company disagrees with ASB figures which expect demand to fall in the coming months.
ASB is forecasting demand for the sector will decrease after building consents fell 27 percent over March and April, as a result of the Covid-19 lockdown.
Andrew Kelleher from JMI Wealth told Mike Hosking it is not a surprised building is down.
Mr Kelleher says the number of homes consented in April was 17 per cent lower than April 2019, and lower in 2018 as well.
"Biggest fall in consents when we compare it to the same month a year earlier. So I'm wondering if we've seen peak consents, remember consents are running historically at a very high level."
"We've got to look at the value of building work put in place, that's another data series, that'll tell us whether the consents are actually translating into real work.
"[during lockdown] Some regions consents went into a huge hole, in some regions people just kept working."