Pharmacy Guild chief: It's up to retailers to set price point on RATs
Author

Publish Date

Thu, 3 Mar 2022, 8:37am
Follow the podcast on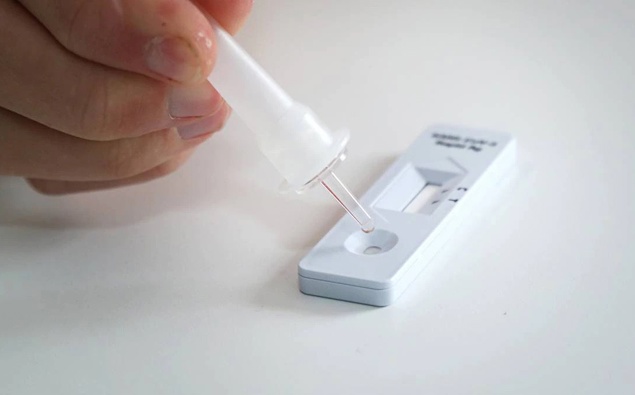 Pharmacy Guild chief: It's up to retailers to set price point on RATs
Author

Publish Date

Thu, 3 Mar 2022, 8:37am
Pharmacists say they're not out to rip people off when it comes to Rapid Antigen Tests. 
A Consumer New Zealand survey found the price varies from $6.40 to $19 dollars a test. 
In Australia, it's illegal to sell them for more than a 20 percent mark-up. 
Pharmacy Guild chief executive, Andrew Gaudin, told Mike Hosking competition laws mean it's up to independent retailers where they set their price point. 
"We'd expect in this market, being a public good that most will set a fair and reasonable price and we think that the monitoring that's being done is a good thing." 
People with symptoms or household contacts can also access free tests at testing stations or, from today, on the Ministry of Health RAT requester website. 
LISTEN ABOVE