Political commentator: Results of Canada snap election might be delayed
Author

Publish Date

Mon, 20 Sep 2021, 9:51AM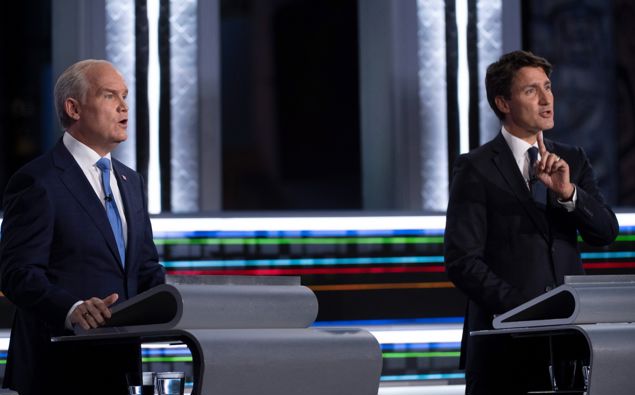 Political commentator: Results of Canada snap election might be delayed
Author

Publish Date

Mon, 20 Sep 2021, 9:51AM
Canada might not find out its snap election results for a few days.
Current Prime Minister Justin Trudeau called the election in the hope his Liberal party would have a majority win.
The last polls are expected to close tomorrow afternoon New Zealand time.
But political commentator Amanda Alvaro told Mike Hosking results might be delayed.
"Because we have mail-in ballots for the first time, we could be in one of those scenarios where we don't actually find out for another 24 to 48 hours depending on how tight this race is."
LISTEN ABOVE