Education consultant: Teacher aides help classes, not only individual children
Author

Publish Date

Wed, 14 Jul 2021, 8:45AM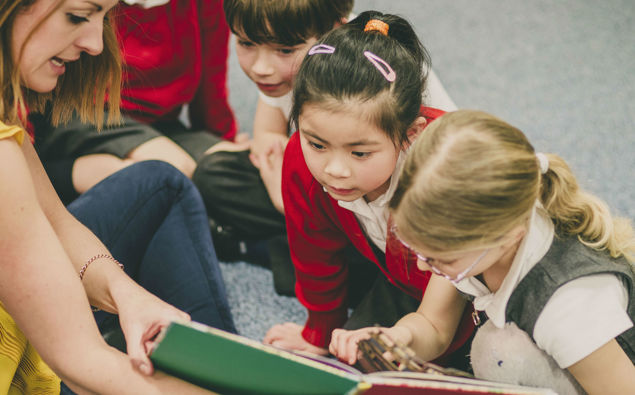 Education consultant: Teacher aides help classes, not only individual children
Author

Publish Date

Wed, 14 Jul 2021, 8:45AM
A claim the whole class of an autistic boy, whose mother paid for a teacher aide, would have benefited from the help.
The Auckland mum's been told she can't keep paying 10-thousand dollars a year for help for her eight-year-old son.
It followed her email to Education Minister Chris Hipkins, arguing there's not enough support for all learners at existing state schools, and suggesting the ministry pay for the help.
Head of Innovative Education Consultants Alwyn Poole says told Mike Hosking the mother's paying a general donation to the school for the teacher aide to help the class, not just her son.
"If you're a teacher and you've got a child with autism or an ADHD and you've got 31 other kids in your class, you simply can't pay the other 31 kids the attention that they need."
LISTEN ABOVE