New blood test developed that can diagnose depression
Author

Publish Date

Mon, 10 May 2021, 11:03AM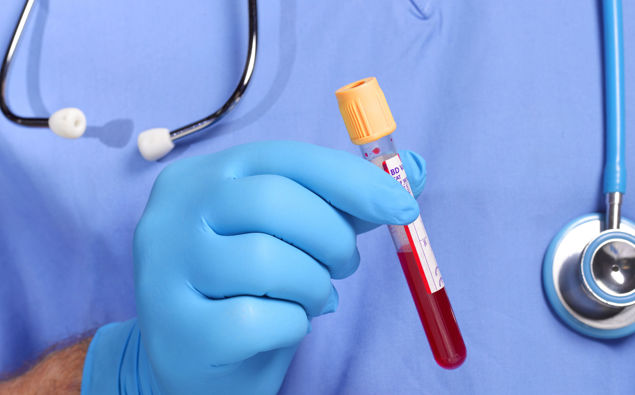 New blood test developed that can diagnose depression
Author

Publish Date

Mon, 10 May 2021, 11:03AM
Scientists have made a breakthrough when it comes to diagnosing depression.
Scientists at the Indiana University School of Medicine have developed a blood test which they say can tell patients how severe their depression is, their risk of getting severe depression or bipolar disorder in the future - as well as being able to tell doctors how best to treat said depression.
This is from the same people who in 2019 developed a blood test that could measure pain as well as diagnosing suicide risk.
Dr Alexander Niculescu, the study lead on the project, told Mike Hosking that they looked for molecules that change depending on treatment
"These molecules that we identified are RNA. These are small pieces of nucleic acid that are made from your DNA."
He says that their test has a three out of four success rate, and is more successful for people with higher risk. 
LISTEN ABOVE