Society will be better off with Govt's income insurance scheme, expert says
Author

Publish Date

Fri, 21 May 2021, 10:13AM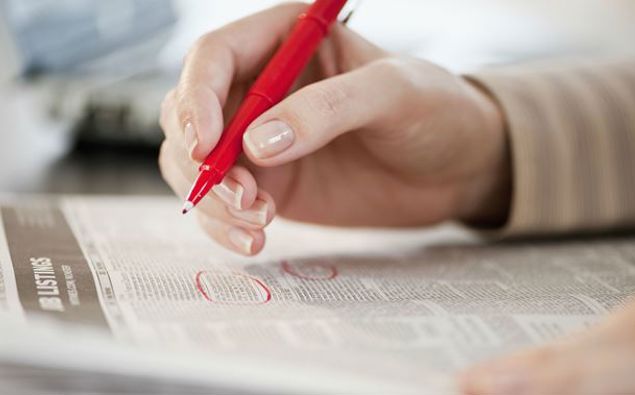 Follow the podcast on
Society will be better off with Govt's income insurance scheme, expert says
Author

Publish Date

Fri, 21 May 2021, 10:13AM
Germany has an income insurance scheme similar to that which our Government is proposing, and claims it makes society better.
The scheme has been floated in this year's Budget and would pay people 80 per cent of their wages or salary if they lost their jobs.
Alexander Herzog-Stein from Germany's Macroeconomic Policy Institute told Mike Hosking it has worked well there and in other parts of Europe for a long time.
"Of course it is a good thing and we have long experience in Europe that it is working. [It] makes people better - people and society better off in general."
Herzog-Stein says employees and employers pay for the scheme together.
He adds in his country it is 60 percent of the last wage or 67 per cent for people with children.
"80 per cent, like you are planning in New Zealand, provides back-up social assistance for people who become unemployed."