Kelvin Davis accused of being soft on violence against prison guards
Author

Publish Date

Tue, 30 Mar 2021, 1:44PM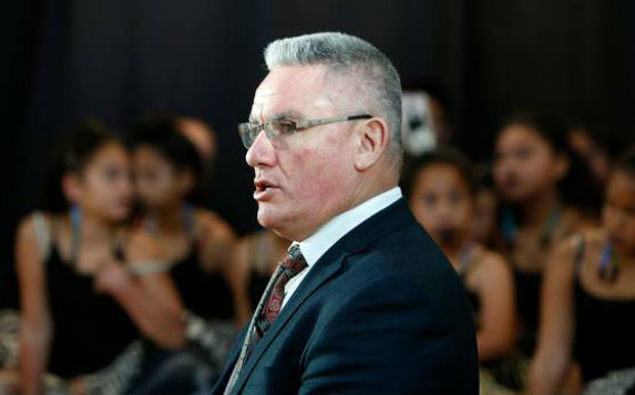 Kelvin Davis accused of being soft on violence against prison guards
Author

Publish Date

Tue, 30 Mar 2021, 1:44PM
Kelvin Davis has been accused of being soft on prisoners and not having the backs of prison guards.
The Corrections Union has consistently raised the issue of prisoners assaulting guards, and they say nothing is ever done about it.
On top of that they are annoyed that Davis is seen to be advocating on behalf of the prisoners - so much so that a vote of no confidence was considered.
Corrections Association President Alan Whitley told Mike Hosking violence is getting worse in the prison system, and assaults are happening far to regularly.
"Last year, our assaults were over 800. This year, even with the lockdowns, we're looking at the results touching on 1,000."
He says that body cams help with recording the violence and providing evidence, but they don't stop the result. 
LISTEN ABOVE