Author: More to a successful children's book than being famous
Author

Publish Date

Thu, 10 Jun 2021, 9:58AM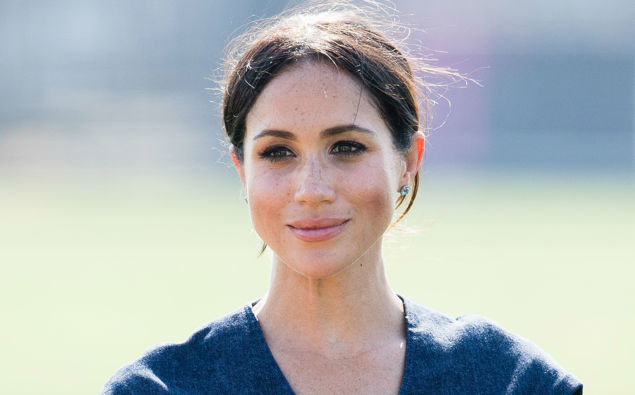 Author: More to a successful children's book than being famous
Author

Publish Date

Thu, 10 Jun 2021, 9:58AM
Meghan Markle has written a children's book, but it doesn't look like it's going to sell out any time soon.
It started as a father's day poem after Archie was born, and it probably should have stayed that way, if the reviews are anything to go by.
At it's worst it's, "not something your child would ever read" and a "semi-literate vanity project. At best, it's "soothing, loving, although a little schmaltzy in places".
Someone who knows a bit about children's books is award winning author Alan Durant, who told Mike Hosking there's more to it than being famous.
"You may be successful initially, but what will come through is the quality of the book and how well written it is."
LISTEN ABOVE