Talkback callers make their predictions for 2019
Author

Section

Publish Date

Tuesday, 22 January 2019, 3:45PM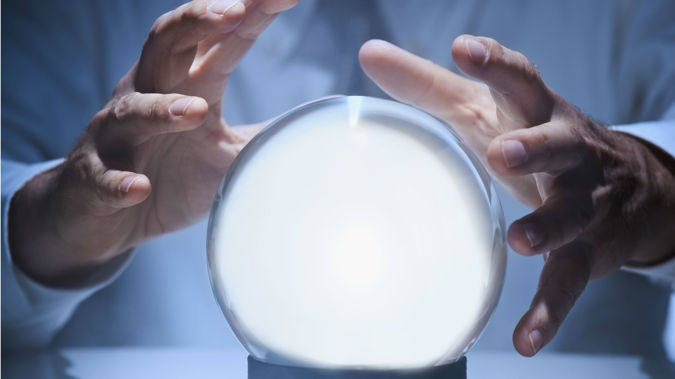 Natural disasters, political shakeups and rugby losses.
These are all the things ZB listeners think will happen over the next 12 months.
Last week, Marcus Lush asked listeners to share their five predictions for 2019, and anything could be on the table. 
50 people shared their thoughts, and we've got all the results here.
The biggest prediction is that there will be a significant natural disaster, either here or overseas. Several people think Mt Ruapehu is due for an eruption, while others think it will be an earthquake that shakes things up. 
Callers were split when it came to the Rugby World Cup, with 10 predicting the All Blacks to claim their fourth title, while 12 think they'll miss the mark. 
Politics wise, 11 people think National will have a new leader before Christmas comes around, while just two think the Government will face their own demise. 
Donald Trump will get impeached, according to six callers, while four had a grimmer fate in mind, predicting some sort of assassination attempt on his life.
In brighter news, six people think Jacinda Ardern will have another baby before the year is out.
You can see all 250 results here.