Falling off of things
Publish Date

Tue, 21 Jun 2022, 12:08am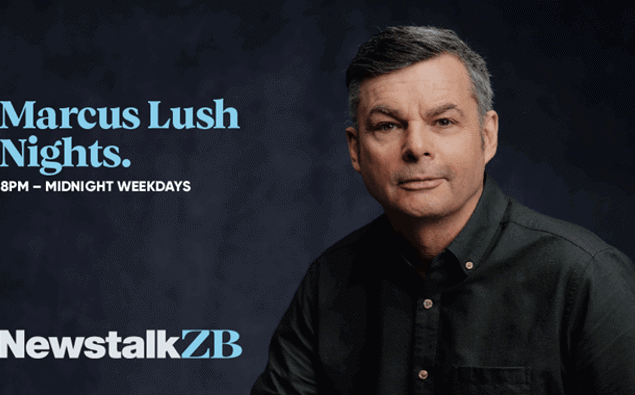 Follow the podcast on
Falling off of things
Publish Date

Tue, 21 Jun 2022, 12:08am
Ladders, roofs, tall towers... this podcast contains some of the best calls from the show known as Ladder Monday.
NOTE: if you're not up for squeamish content, you might want to stop after Warren's call. Colin and Jan's calls at the end of the podcast get pretty wild.
Plus dancing rugby coaches, supersonic travel, and tins that aren't easy to open.
LISTEN ABOVE