Chloe Swarbrick: Cannabis referendum is about legal framework, not whether you like it
Author

Publish Date

Wed, 7 Oct 2020, 6:30PM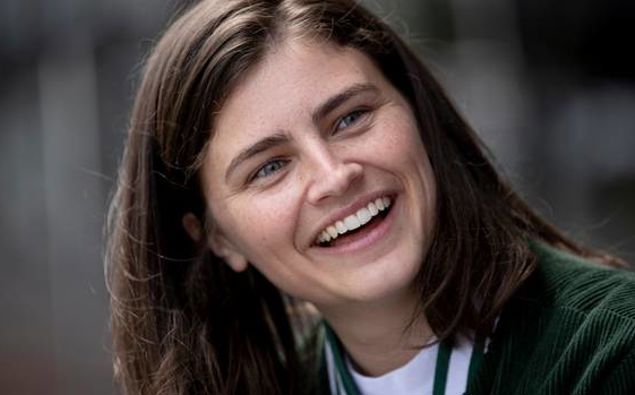 Chloe Swarbrick: Cannabis referendum is about legal framework, not whether you like it
Author

Publish Date

Wed, 7 Oct 2020, 6:30PM
Green Party MP and spokesperson for drug reform Chloe Swarbrick joined Marcus Lush for a marathon four-hour session of talkback to discuss the referendum that will gauge the public's support on whether the recreational use of cannabis should become legal.
Kiwis will vote on the Cannabis Legalisation and Control Bill alongside this year's election.
The Bill's purpose is to eliminate the legal supply of cannabis, and provide access to legal cannabis, that meets quality and potency requirements.
Swarbrick told Marcus Lush it's important to note this referendum isn't about whether you like, use or support cannabis.
"This is referendum is about the kind of legal framework that we have in response to cannabis, which exists regardless of whether you vote no or yes."
She says the cannabis referendum would enable the Government to implement a similar control mechanism to Smokefree 2025. That campaign seesthe Government is working to control the amount of tobacco purchased, put educational information out, and investing in products to quit smoking.
Swarbrick says the Government want to do the same with cannabis.
"We have the opportunity to do all those same things when it comes to cannabis. Right now, we have no control." 
She hopes the experience of the Covid-19 lockdown, and slowing down, helps people look into the issue differently.
"But also perhaps recognise things from a community and compassionate perspective would have enabled more people to see the benefit of voting yes."
Swarbrick also took calls from listeners to answer their questions about the referendum.
LISTEN ABOVE TO ALL FOUR HOURS OF THE DISCUSSION.