Rewa's victims continue to feel impact despite sentencing
Author

Section

Publish Date

Tuesday, 26 March 2019, 6:38p.m.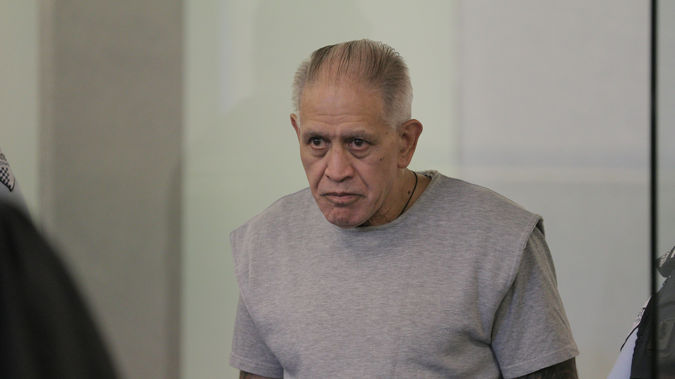 The final closure of a chapter, but the impacts live on.
66-year-old Malcolm Rewa has been sentenced to life in prison for the 1992 murder of South Auckland woman Susan Burdett.
In 1998 he was convicted of raping the 39-year-old, but denied killing her.
Private investigator Tim McKinnel fought for Teina Pora's release after he was wrongfully convicted of the murder. 
He told Larry Williams 27 years is a long time to wait for justice. 
McKinnel says Pora's pleased the justice system's finally taken it's proper course.
"He said to me that it doesn't change what happened to him, it doesn't change what happened to Susan."
He says it is bizarre that it took so long to get to this point. McKinnel says he always thought that Pora was innocent. 
"Anyone who watches those video interviews in the cold light of day is going to feel pretty uncomfortable with any convictions based on those interviews.
He says that life remains difficult for Pora since getting out of jail. 
"He has good weeks and bad weeks, but he's struggling. The money is practically helpful to him but it doesn't undo the damage. He has a lot of things he has to cope with, that's what's most difficult for him." 
McKinnel says that there are many questions about the case that have not been answered, namely around the police processes and how Pora was treated. 
"The resistance we faced for five or six years while trying to prove Teina's innocence I think is inexcusable, and I don't think there's been any assessment of how that came to be." 
While the sentencing provides some closure, Rewa intends to appeal his sentence. McKinnel says they will have to wait and see how that unfolds. 
Rewa's legal team tried to blame Burdett's son for her murder, which McKinnel says does not surprise him.
"I think he has been blamed as manipulative, and I think that is right. He will only do what favours him, he has no concern for Susan or her family."