Tim Beveridge: If you want to win us over, stop the patronising nonsense
Author

Publish Date

Fri, 13 May 2022, 1:19pm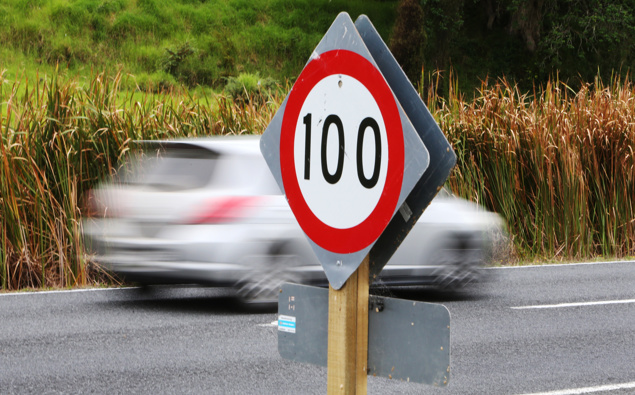 Follow the podcast on
Tim Beveridge: If you want to win us over, stop the patronising nonsense
Author

Publish Date

Fri, 13 May 2022, 1:19pm
It's been hard to miss the publicity that's been circulating on-screen, and in radio and print media around the Road to Zero campaign which has been led by the NZ Transport Agency/Waka Kotahi. In response to this, there's a story today about one man, Geoff Upson, who is campaigning in in the other direction ... campaigning to ,quote, Keep it 100.
Now for those of you who may have missed it, the Road to Zero campaign involves a vision of zero deaths and serious injuries on New Zealand roads. It's a campaign that has been met with a lot of scepticism from people, including me, who are concerned that, as we saw with the Government approach to Covid with the lockdowns and extreme measures, we're going to see increasingly extreme measures, all in pursuit of a target, which frankly is ridiculous.
I don't mean ridiculous because I don't value life. I mean ridiculous because life is not wrapped up in one big ball of safe cotton wool.
Now I don't know about you, but I'm getting a little sick of this patronizing tone coming from Government agencies who just know best and when the Government agency is capable of gaslighting, not just us but itself, into thinking that there is actually Road to Zero, they really surprised that there's some form of pushback from New Zealand public. 
You also end up with the accusation that somehow you're callous and have no thought for the value of human life. They push out statistics like every 1% increase in the speed results in a 3 1/2% to 4% increase in fatal crashes.
I'm all for trusting New Zealand motorists a little more -  investing in better driver training, investing in defensive driving courses, and better roads. But please, if you want to win us over, stop this patronising nonsense and demonising people for expressing what, for many, is a common-sense point of view and a response to the self-delusional bureaucratic spin.