Kerre Woodham: You want a Road to Zero? Better improve the roads first
Author

Publish Date

Fri, 29 Jul 2022, 12:58pm
Follow the podcast on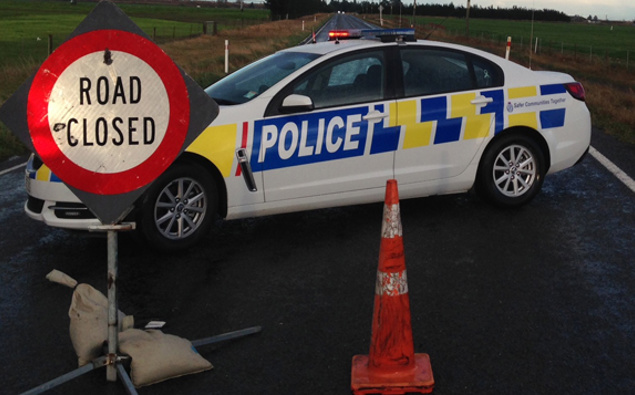 Kerre Woodham: You want a Road to Zero? Better improve the roads first
Author

Publish Date

Fri, 29 Jul 2022, 12:58pm
How on earth can the Road to Zero mouthpieces claim that the Road to Zero road deaths is on track, when they've admitted in their annual monitoring report that they're falling short of meeting targets for the strategy?
This year, 166 people have died in crashes on our roads. That's higher than pre-Covid levels for the same period, and despite the fact that the price of petrol is through the roof, that generally results in fewer people on the road and accordingly fewer debts, but nope we're on track for a very high toad toll. 
At the same time, you've got the Road to Zero mouthpieces saying we're on track. How counter-intuitive how can this be?
Having done three openers on the Road to Zero strategy, nothing seems nothing seems to be getting through to them. All of the research and all of the facts say that a Road to Zero deaths, is a road to nowhere. It's a complete and utter waste of time and enormous waste of money.  
What about the engineering? Ultimately, we need to be kept apart from one another. More engineering? The AA Rd safety spokesperson, Dylan Thompson agrees. He doesn't speak in Bureau speak. 
We've got rubbish roads. Even if everybody is following the rules as the Swedish Scandinavian research indicates, if you've got rubbish roads it is unforgiving of any mistakes. 
Sure, you go ahead, more driver education doesn't hurt, defensive driving courses don't hurt.
Fine, improve vehicle safety standards, absolutely, but ultimately the best thing the Government can do as a listen to Dylan. 
And stop spending millions and millions and millions and millions of taxpayer dollars on dumb advertising programs that will ultimately be ignored by the numbers that don't watch terrestrial television anyway. 
Improve the roads. It's really simple.