Kerre Woodham: Topping up Govt allowances not the answer to our housing crisis
Author

Publish Date

Tue, 19 Jul 2022, 11:52am
Follow the podcast on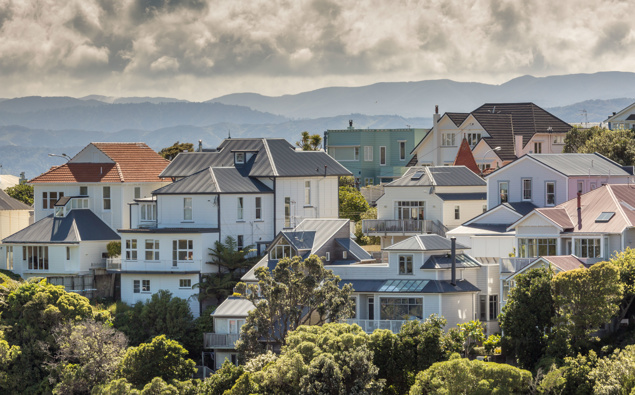 Kerre Woodham: Topping up Govt allowances not the answer to our housing crisis
Author

Publish Date

Tue, 19 Jul 2022, 11:52am
There are landlords and then there are landlords. There are those who do it for a living, they're professional, they're onto any problems, they treat their tenants with respect and in turn they are rewarded with great tenants. It's a symbiotic relationship in the best possible way. 
Then there are the complete amoral Rachmans of the renting world. Slum landlords who care nothing about the state of the properties their tenants live in, care nothing about their tenants, and who are only in it to get as much money as they possibly can, and they're basically land banking while farming people. 
Then there are the hapless, the ones who don't really know much about being a landlord. They don't really know much about the rules around it. They don't really know much about how to repair a property or how to best screen for the right tenants, but they've been told that buying an investment property and renting it out is the only responsible thing to do as a New Zealand family person.
That if you and your family want financial security, the only way to do it is to buy another house and rent it out. And they're the ones who will be squeezed by increased interest rates, and they're the ones who will have been hit by Labour's changes to the rules around investment properties. 
We know that times are tough for just about everyone, but when households are seeing the majority of their household income being swallowed up by rent. When tertiary students are paying more than half their income on rent, times that are tough will be tougher still for renters. 
The Salvation Army is called for an accommodation supplement review, saying the supplement is based on rent data about six years out of date. And as we know, the property market has changed considerably in six years. The Sallies also say the Government needs to take into account regional variances across the country when it comes to the cost of living and renting.
But is topping up Government allowances the answer? Taking money out of people's pockets, washing it through Government departments and then handing it out to selected people doesn't seem like a particularly sensible, economically cost-effective way to fix the problem.