Kerre Woodham: The will doesn't seem to be there for rent freezes
Author

Publish Date

Fri, 8 Apr 2022, 12:34pm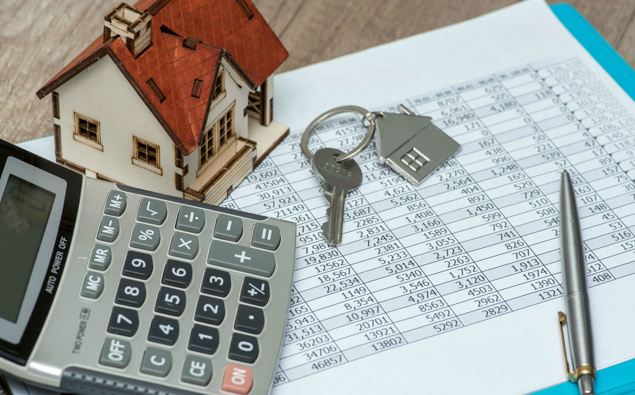 Follow the podcast on
Kerre Woodham: The will doesn't seem to be there for rent freezes
Author

Publish Date

Fri, 8 Apr 2022, 12:34pm
Now you might have heard this on Drive yesterday. The Green Party co-leader Marama Davidson is calling for a temporary wind freeze and she says, well, if that encourages some landlords to sell up, all well and good. The Greens say the situation is dire and that the Government can freeze rents it as.
The will does not seem to be there, despite the fact the number of New Zealanders renting has risen exponentially as the cost of housing in this country has gone through the roof.
Rents have risen in 2019. Nearly 1/3 of Kiwi households spent 30 percent of their income on housing costs. A quarter of renters spent 40 percent or more. There have been numerous reports into this. One of those is the spotlight on housing produced last year, which found the proportion of people renting is increasing, that homeownership is at its lowest in years and years and years.
A third of Kiwis are half of the adult population are now renting. It also notes that 32 percent of rental properties are poorly maintained, compared with 14 percent of houses occupied by their owners. The rents have risen in the past year, just in the last year by 5.8 percent and so on and so forth. I'm not going to check.
There will always be a place for renting, always. It's not everybody bag to own their own home, but if you are sitting there paying rent which is more than the mortgage you could be paying if you could get that deposit together, it must be galling. And it must be really tough seeing those rents go up and up and up.