Kerre Woodham: The landlord supplies the bones of a house and the tenant makes it a home
Author

Publish Date

Tue, 3 May 2022, 1:51pm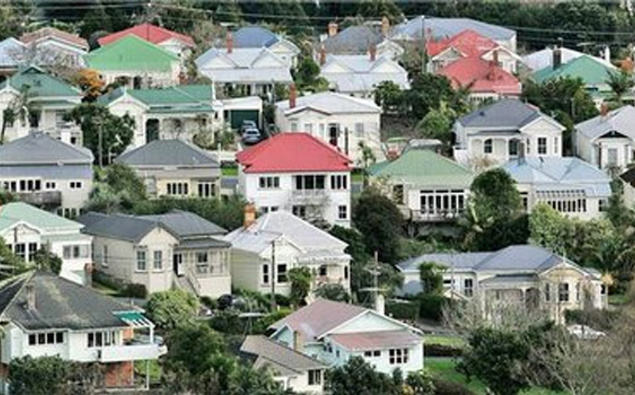 Follow the podcast on
Kerre Woodham: The landlord supplies the bones of a house and the tenant makes it a home
Author

Publish Date

Tue, 3 May 2022, 1:51pm
Is it any real surprise that the Property Investors Federation says rolling back changes that have been made to the rental industry by this government will fix soaring rents and a shortage of rental properties? Probably not. 
You would expect such a position from the federation, but the real point is, are they right? Yesterday, the Property Investors Federation launched a five-point plan, which it says will fix the rental property crisis. We've seen soaring rents. We've seen limited properties available for people to rent  
So, they say, if you bring in this five-point action plan, we'll see more houses come on the market, and because of that there will be competition and the prices will come down. In effect, they want harsher penalties for bad tenants. They want to return the bright-line tests to two years. They want the right for landlords to issue no-fault 90-day notices making it easier to get rid of troublesome tenants and they want mortgage payments made tax-deductible. 
They've also proposed that there be a public list of bad tenants, those who own money who have damaged properties or who have had antagonized the neighbours. On the positive side, they came up with a suggestion that is used in Germany, where people have security of tenure that in effect the house is theirs in everything but ownership papers. 
So, in effect, the landlord supplies the walls, the floor, the ceiling, and the infrastructure for water and electricity. The bare shell, the bones of a house and the tenant makes it a home and supply everything from the oven to the fridge to light fittings, and then you have it. For life, if you so wish 
And if you are or were a landlord, does this action plan from the Property Investors Federation make your think all right then, I'll get back into it.