Kerre Woodham: Is Three Waters economics or ideology-driven? Govt should let us know
Author

Publish Date

Wed, 3 Aug 2022, 12:32pm
Follow the podcast on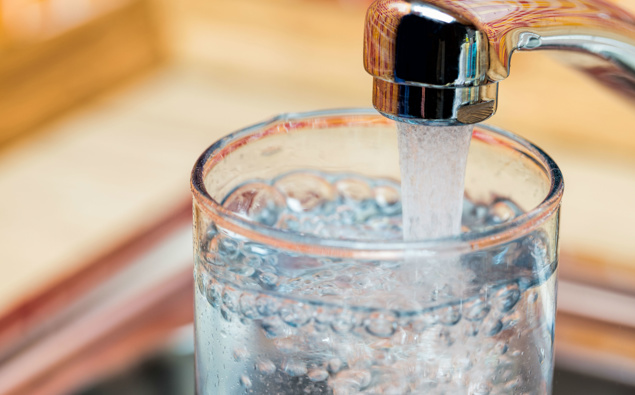 Kerre Woodham: Is Three Waters economics or ideology-driven? Govt should let us know
Author

Publish Date

Wed, 3 Aug 2022, 12:32pm
It's fortuitous, isn't it, that you can find an expert to justify any position or stance you might want to take, no matter what it is.
Anybody who was pro-something can generally find a study, a survey, or an expert to back up their argument, anyone who's against can find the same. Whatever that position might be, there's a survey or an expert ready to back you up; lies, damn lies and statistics. 
But I do back the economic modeler hired by local body councils, who have banded together against the Three Waters reforms, because they seem to be looking purely at pragmatics. 
They look to be purely looking at economics of the matter, they're not driven by ideology.
According to a consultancy that does economic modeling on behalf of Communities 4 Local Democracy, which counts 31 of New Zealand 67 councils as members, the economic case for the Government reforms, particularly the Government wanting to strip control of assets from councils, that economic model simply doesn't stack up.  
The submission proposes setting strong regulations for water quality, but allowing councils significant freedom to meet the standards without forcing councils to lose control of their infrastructure. Auckland, for example, would keep Watercare, the smaller councils would see it as more sensible to amalgamate their water services. 
We don't have a problem with the regulation and the stronger regulation.  Where we do have a problem is when ratepayers have invested in upgrading their assets, their infrastructure, they've bitten the bullet, and they've paid the higher rates. 
Now not only are they not going to be compensated for that, they're going to see the control of the assets and the infrastructure taken out of their hands. And that's what they don't like. 
So if it's done purely on the economics of it, Communities 4 Local Democracy have a plan for you. If the Government says, okay, we accept that it's not about economics, it's about ideology, then at least they're being honest about their intentions.