Kerre Woodham: If we really want to see a Road to Zero, it's the roads themselves we need to look at, not the drivers
Author

Publish Date

Tue, 26 Apr 2022, 12:03pm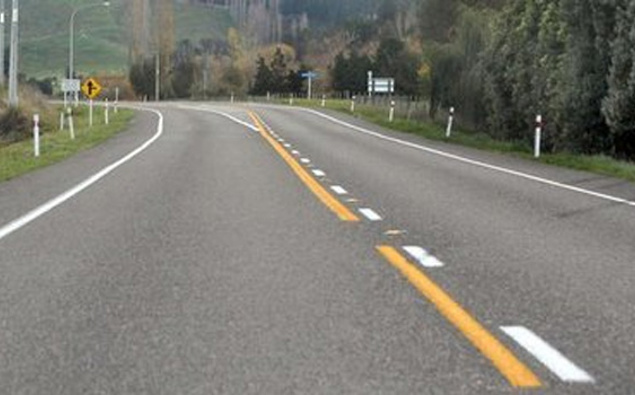 Follow the podcast on
Kerre Woodham: If we really want to see a Road to Zero, it's the roads themselves we need to look at, not the drivers
Author

Publish Date

Tue, 26 Apr 2022, 12:03pm
I have to say it was an absolute horror show on the roads again.
In a way, I don't know why I'm why I was surprised because every holiday weekend you tend to see the road toll, people focus on the road toll over a specific time frame, so you become aware of how many deaths there have been.
Maybe because there's been so much chat about the Road to Zero and we're going to make sure that nobody dies on the roads, which could be considered a laudable aim but really seems absolutely absurd given human nature and given the state of our roads.
Four young men dead in a dreadful crash in Invercargill.  Ten dead over the Anzac holiday period. Four over the Easter period. That's just the deaths. Then you've got the trauma both physical and mental for the survivors and all the families involved, and on the same day we have coroner Marcus Elliott recommending that councils and roading authorities improve the overall visibility of signs at intersections, particularly rural intersections.
Instead of introducing the lower speed limits and saying there you go, that's the answer. Instead of putting more police on the roads to discipline drivers, we actually have to make the investment.
In the case of this Government, reluctantly, they don't want to invest in roads.
They really don't. They'd rather we're all on buses or hydrofoils or whatever it is. So instead of reluctantly investing in shoddy bits of metal that masquerade as roads, if we really want to see a Road to Zero it's the engineering and the roads themselves we need to look at, not the drivers.