Kerre Woodham: I'd like to see more govt spending on road safety, not ads
Author

Publish Date

Mon, 20 Jun 2022, 12:28pm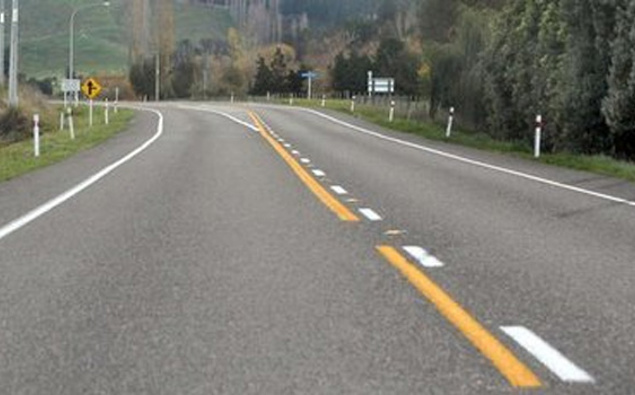 Follow the podcast on
Kerre Woodham: I'd like to see more govt spending on road safety, not ads
Author

Publish Date

Mon, 20 Jun 2022, 12:28pm
I was delighted to come back on a short week to ease myself back into it with Matariki and really looking forward to heading up to the Hokianga
But as I do before every four-hour trip north, I will be preparing for the trip.
I do not make this trip lightly. I check the car, I get an early night. I want to be as prepared as I possibly can be alive, alert, awake, and enthusiastic so I can take care of myself and my family and to try to protect other people and their families.
Mistakes made when you are traveling towards another vehicle at 100km/h can be deadly, and we saw that over the weekend with the deaths of seven people.
The impact of this crash will be long-lasting and not just for the family who have been devastated by the loss of seven family members. All of those who came upon the scene will be affected for life.
The Government says it understands the impact of fatalities on our roads, hence the Road to Zero, the action plan to cut road deaths significantly by 2050.
Ultimately, we need to be kept apart from one another.
Look at the cheese cutter barrier on the Kapiti Coast Centennial Highway is about 3.5 kms of road and it used to be absolutely notorious for the crashes. There were 16 people killed, 14 seriously injured between 1995 and 2005. And a coroner who was reporting into the death of one of those motorists said it was a matter of public safety and a matter of urgency, that a barrier be installed there. There was just no room for any kind of mistakes.
Once that wire rope barrier was installed, there were no deaths or serious injuries on that part of the highway. The barrier was struck 122 times between 2005 and 2015, and surely at least some of those are fatalities that were averted because of a simple barrier that kept us away from one another.
So sure, police speeding drivers, introduce driver education, improve vehicle safety standards, but ultimately the best thing the Government can do is not spend millions and millions and millions of taxpayer dollars on advertising programs that ultimately will be largely ignored.
It needs to spend those millions on keeping us away from one another as we head out on the roads.