Kerre Woodham: Help is on its way for beleaguered health workforce
Author

Publish Date

Tue, 2 Aug 2022, 12:14pm
Follow the podcast on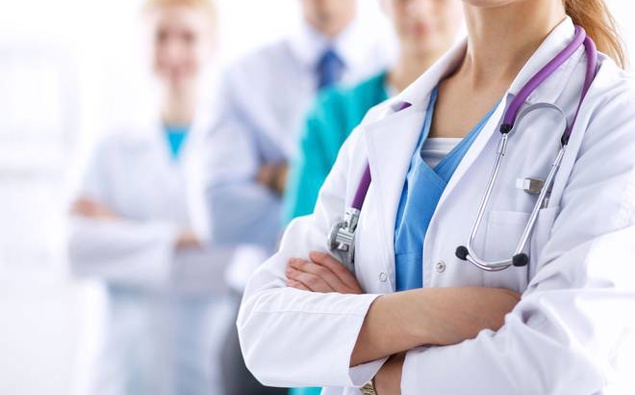 Kerre Woodham: Help is on its way for beleaguered health workforce
Author

Publish Date

Tue, 2 Aug 2022, 12:14pm
Finally some impetus to get more healthcare workers into the country, back into the job and provide some relief to our nurses and doctors who've been carrying a heavy load during this pandemic.
The Government's announced a raft of policies, they've stopped short of including nurses and tier one of the immigration green list, which would give them automatic and immediate residency. Nurses are at Tier 2, so they must work here for two years before getting residency.
Just out of interest, healthcare workers included in tier one who get that residency immediately, or pretty much any surgeons or psychiatrists and vets.  
Oh and GPs as well. Finally.  
Too late for the GPs have left the country because it was just too difficult to get residency, but better late than never.
Health Minister Andrew Little says we don't need to put nurses into the tier one category because New Zealand is an attractive place to live and work. And the number of expressions of interest from health care workers. Overseas means no extra inducements to come here are required
So, better late than never.
Everybody has been screaming for policy changes to allow to make it easier for people who want to come and work here and bring their skills to come here. And that's what the government has done.
Overnight there was an immediate response. So fabulous. Help is on its way for our beleaguered workforce.