Kerre Woodham: Fingers crossed new policing unit fixes youth and retail crime
Author

Publish Date

Tue, 12 Apr 2022, 12:10pm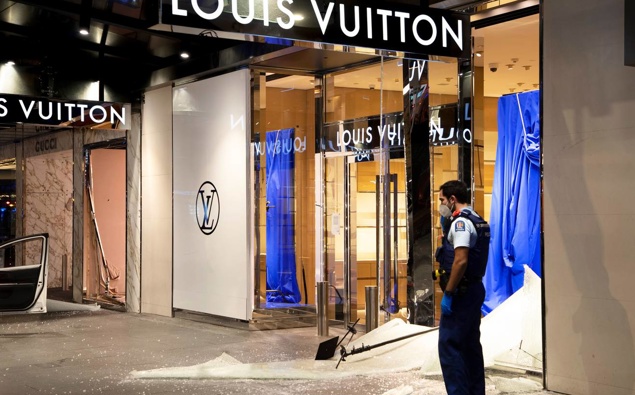 Follow the podcast on
Kerre Woodham: Fingers crossed new policing unit fixes youth and retail crime
Author

Publish Date

Tue, 12 Apr 2022, 12:10pm
A new policing unit is finally ready to tackle retail crime. Everything from ram raids to robberies to shoplifting. The intention to form such a unit was first announced back in November, now it's ready to launch. It will be known as the Police National Retail Investigation Support Unit. Not quite your Strike Force Raptor, but nonetheless, hopefully it will do the trick. 
The unit will primarily be made up of police, with specialist staff, seconded from within the retail sector and other crime prevention organisations. Five years ago, an Otago University study found retail theft meant more than one billion dollars in lost income, while retailers spent half a billion dollars annually on security.  
It is not a victimless crime. Shoplifting hits everyone in the pocket as prices are raised in an attempt to cover losses, and indeed, pay for the half a billion dollars on security. Apparently, the total hidden cost of retail crime is $800 per household, per year and it's growing. Retail crime is organised, it is violent, it's brazen and repeat offenders are stealing to order.  
These are not 7-year-olds who steal a packet of lollies from the local store and then get marched back by a parent, told to apologise, and work in the store for a week to make up for it. 
They are young kids who are stealing cars and smashing them into shops, to take what they want, because they feel like it. It's really concerning and they don't care because there are no consequences.