Kerre Woodham: Even when the Govt does something right, they seem to get it wrong
Author

Publish Date

Mon, 1 Aug 2022, 12:28pm
Follow the podcast on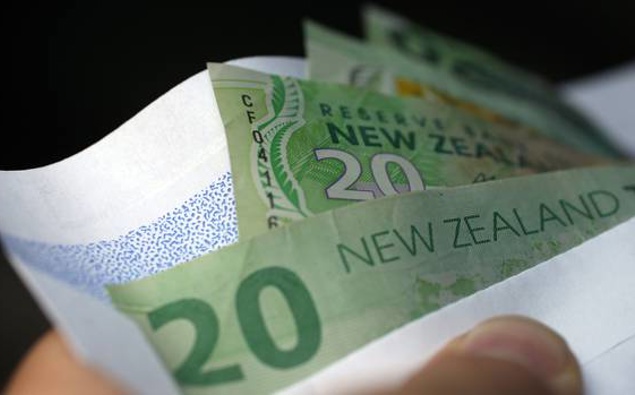 Kerre Woodham: Even when the Govt does something right, they seem to get it wrong
Author

Publish Date

Mon, 1 Aug 2022, 12:28pm
Crikey, even when the Government does something right, they seem to get it wrong.
Times are tough and a $350.00 cost of living payment will be a Godsend right now for people with little to come and go on. The payment was a surprise addition to the main budget.
Eligible Kiwis will have just over $116.00 land in their bank accounts shortly, then another $116.00 in September with a final payment in October, all up amounting to $350.00. 
To be eligible, you must earn no more than $70,000, not receive the winter energy payment, be 18 years or older, a New Zealand tax resident and not be in prison.
Seems reasonable.
However, a number of Kiwis who are resident overseas, including one who hasn't lived here for more than 20 years, have reported receiving emails from IRD informing them to gird their loins and brace themselves, because the windfall's about to land into their bank accounts.
That doesn't seem right. 
Apparently, it's because the process is automated. David Parker, the Revenue Minister, was on the Mike Hosking Breakfast this morning.
He said it would be far too costly an exercise to have people apply for the cost of living payment, and then have other people process the application and decide who was eligible for it, and who was not. So it's going to be automated.
The IRD at the time said we don't want a bar of this; this is going to be very messy. The Government said don't you worry your pretty heads, you just send out that money.  
So, an extra $116.00 a month will certainly help when it comes to filling up the car, paying the power bill, buying a block of cheese , maybe two blocks of cheese for $116.00. If some people get it that don't need it, is that really that big of an issue? 
David Parker is quite right. If you hired people to process applications, you know the cost of that would just be astronomical. If you get it and you don't need it through some accounting error or computer error, perhaps you could donate it to charity, do some good that way. 
If you're given the payment and you need it, I'm glad. 
But my real concern is the old chummy who wanted everything locked down forever is just going to say when times get tough all you have to do is just print the money and give it out.