Kerre Woodham: All Blacks have a big decision to make over Foster
Author

Publish Date

Mon, 18 Jul 2022, 12:17pm
Follow the podcast on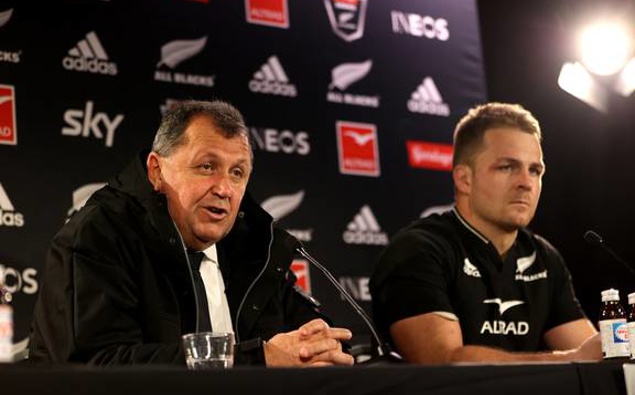 Kerre Woodham: All Blacks have a big decision to make over Foster
Author

Publish Date

Mon, 18 Jul 2022, 12:17pm
Ireland beat the AB's 32-22 and deservedly took out the series 2-1.
There are those who ask does anyone still care about rugby? The answer is yes they do. 
Judging from the sellout crowds at every single one of the games and the howls of pain and anguish from All Blacks fans after their series lost to Ireland on home soil. 
First things first though, Ireland were absolutely outstanding. Their attack, their defense, their lineouts, their ability to force turnovers. It really was a masterclass in rugby and looked like the All Blacks of old really. 
The All Blacks in my mind never ever looked like they were going to win. They simply didn't have the nouse to respond to Ireland. 
So where to from here? An interesting stat over the weekend. Just 24 tests were needed for Ian Foster to suffer 7 losses. It took Sir Steve Henson 89 tests to lose 7. 
The All Blacks have lost four of their last five internationals and many in people's mind, surely the coach must be to blame. 
There were many who were against Ian Foster being appointed All Black coach. It was a safe, boring, pedestrian appointment in many people's minds. So surely not much of a debate. The only debate is whether he stays for the World Cup or goes.