Kerre McIvor: You might say Omicron won't affect you, but it soon will
Author

Publish Date

Fri, 4 Mar 2022, 1:05pm
Follow the podcast on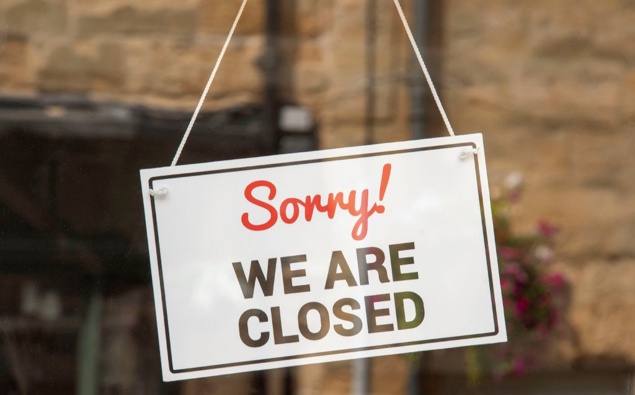 Kerre McIvor: You might say Omicron won't affect you, but it soon will
Author

Publish Date

Fri, 4 Mar 2022, 1:05pm
As Omicron bites and more people are being forced to isolate for extended periods of time, the staff shortages in this country across just about every sector have become critical. 
The aged care sector is an example - a broad coalition of residents, workers and facility operators has written to the Health Minister warning him that staffing shortages in the sector could become catastrophic if more workers go into isolation. 
And it's not just the aged care sector that's suffering.  
In the New Zealand Herald, Jane Phare, a business reporter, has done another story on the staffing shortages in this country. And across every sector. We're all going to have a problem with the worker shortage with or without Omicron isolation.  
You might say it doesn't affect you, but it will soon with increased inflation, delays in infrastructure and building, poor service closures and everyday price rises. Fruit is going to stay unpicked. If there are no pickers, it will stay on the trees until it falls to the ground and rots and you will pay more for it.  
You won't be able to get to the supermarket after work or when you usually did, because they are reducing the hours that they're open because they don't have the staff. You're not going to be able to get the car fixed because your workshops are closed and so on and so forth.