Kerre McIvor: Would increasing the benefit make more economic sense?
Author

Publish Date

Mon, 12 Apr 2021, 2:07pm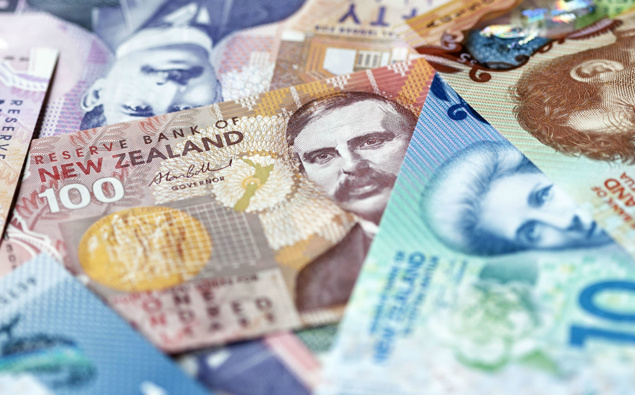 Follow the podcast on
Kerre McIvor: Would increasing the benefit make more economic sense?
Author

Publish Date

Mon, 12 Apr 2021, 2:07pm
Most of us have debt - anyone with a mortgage has an eye watering amount of debt but when push comes to shove, that's good debt.  You are investing in an asset - hopefully - and you know that the payments you are making are putting a roof over your family's head. 
Even student loans, which is the first big debt that many young people incur, can be seen as an asset if you've chosen your courses wisely.  But drowning in debt because you simply don't have enough money coming in to cover your living costs would be a terrible, terrible way to exist. 
According to One News last night, more than half a million Kiwis now owe $1.9 billion to the Ministry of Social Development.  Interest free loans are available for those on benefits to pay for school uniforms, urgent dentist bills, electricity, washing machine and car repairs.  They must be paid back and although the payments are only $30 to $40 a week, if the only income you have is a benefit then that's quite the chunk. 
One of the beneficiaries interviewed has to repay $46 out of her $386 benefit every week, and given that she has four children, it's a struggle to keep her head above water. 
Now, the Green Party wants the debts to be wiped to enable a reset for all those beneficiaries to get back on their feet.
Carmel Sepuloni said having a system whereby beneficiaries can get interest free loans was far better than families having to go to loan sharks to cover some of the basics and that wiping the debt was simply not up for consideration. 
David Seymour says the loan scheme is creating a culture of entitlement - which shows David Seymour has never been on the bones of his bum. 
If the sums don't add up, if the benefits aren't enough for people to survive then it is a pointless exercise lending them money that they can't pay back - or that they can pay back, but only if they get food parcels and emergency grants. 
It is a futile exercise - a bit like spending a million dollars a day on emergency housing.  It keeps people trapped in a hopeless situation - and taxpayers are spending millions and millions of dollars to keep people there. 
Would it make more economic sense to raise benefits rather than putting people into a vicious cycle of lending and repayments?  Or would that mean people would choose a beneficiary lifestyle over a low paid job.