Kerre McIvor: This country is failing our kids on education
Author

Publish Date

Thu, 24 Mar 2022, 12:23pm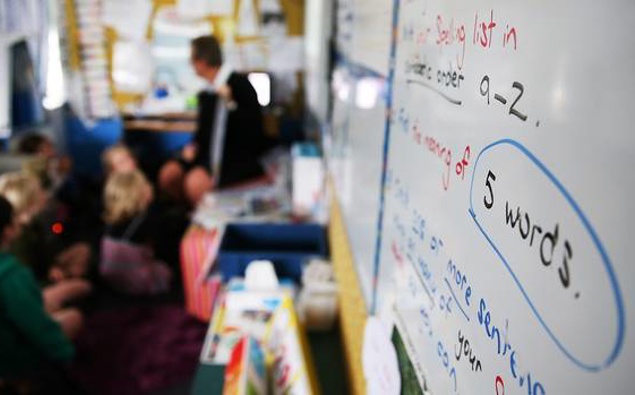 Follow the podcast on
Kerre McIvor: This country is failing our kids on education
Author

Publish Date

Thu, 24 Mar 2022, 12:23pm
A new report out is highlighting something I think most of us know already; that we are failing our children when it comes to reading and writing. Researchers from The Education Hub have combined international research with local studies and have found that yes indeed, we're failing and there are multiple contributing factors.  
The first one - children have to be in school to be schooled. If you're going to teach children, they have to be in the classroom to be taught. Chronic absenteeism is a major problem in 2019, and this is before the pandemic.  43% of children in this country are not regularly going to school.   
Researchers also pointed to teachers having lower expectations for Māori and Pasifika kids. They don't expect them to achieve, so they don't put in any particular effort.  
There's a piecemeal and underfunded intervention system for dyslexic kids and struggling students. The curriculum is also blamed, blamed due to a lack of content. Children aren't getting the opportunity to develop higher-level thinking. The critical skills and their higher-order literacy.  
A number of schools are now saying balanced literacy doesn't work for a lot of our kids. We need structured literacy, which is another name for phonics. So, there are different ways to teach.  
Not all children will be taught the same way, but what we are seeing is that a country that had a once proud history of teaching and turning out young people with the best brains in the world, is failing them. We still have some very bright kids taking on the best of the best but the gap between those succeeding and those failing is getting wider all the time.