Kerre McIvor: The Ministry of Health are a shambles
Author

Publish Date

Thu, 27 Jan 2022, 12:37pm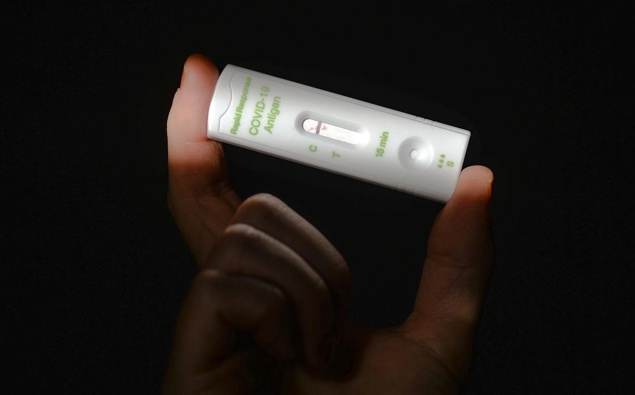 Follow the podcast on
Kerre McIvor: The Ministry of Health are a shambles
Author

Publish Date

Thu, 27 Jan 2022, 12:37pm
Finally, businesses receive approval to bring RATs into the country and they have been operating very well. Until, the ministry decides to play catch up and has consolidated orders into this country. They call it consolidate, others say, requisition. 
Even if there was a problem, what in the name of all that is holy makes the Ministry of Health think it can rollout Rapid Antigen Tests? Show me the evidence that the ministry could in fact see a problem and solve it. 
It has shown itself to be inept when it comes to the distribution of PPE, and worse than that, it refused to listen to the pleas from the people on the ground who are most at risk in that first wave of COVID, who said there isn't enough PPE. They utterly refused to listen to the people on the ground, so not just inept, but cruel. 
The ministry is bunkered down and refusing to listen. It refuses to take advice even from the Government's own task force that has found time and time again that there are many failings - and refuses to acknowledge them.  
It is incredibly slow to respond to emails and requests. Ask anybody who said any dealings with the Ministry of Health over anything. When it does, its responses and decisions are incredibly hard to rationalise and nobody will be accountable. 
This is yet another egregious example of an incompetent, shambolic ministry that was in utter disarray for many years. They are showing that they are out of their depth and playing catch up yet again and sensible, proactive, nimble New Zealanders who have foresight and preparedness are the ones who pay the price.