Kerre McIvor: The division between the vaccinated and non-vaccinated
Author

Publish Date

Tue, 26 Oct 2021, 12:58pm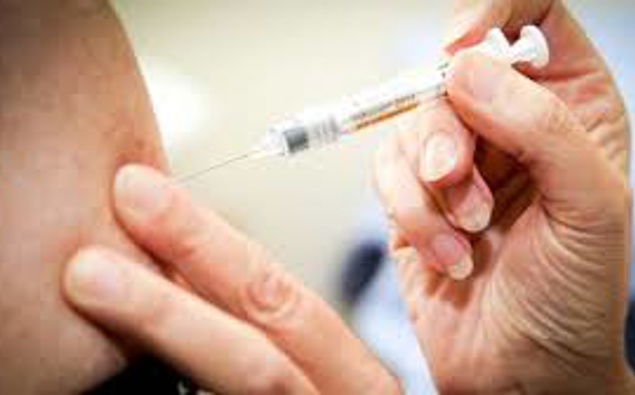 Follow the podcast on
Kerre McIvor: The division between the vaccinated and non-vaccinated
Author

Publish Date

Tue, 26 Oct 2021, 12:58pm
Well, crikey.   
I hope those of you outside Auckland had a lovely Labour Weekend because it was a bit grim here to be honest.  
The weather was absolutely atrocious and I really felt for those of you with small children.  And those who are living alone.   
I find the weather really makes a difference to the way I feel and grey skies and lashing rain just reinforced the gloominess I felt after Friday's announcement.  But it seems a lot of people are feeling the same way. 
Thank you to all of you who took the time to message me about my Herald on Sunday column.  I thought it was possibly a bit moany - I really do feel I've been moaning constantly for nearly two years.   
And I'm not by nature a moany person - honestly.   
If you've just started listening to me you probably won't believe but, pre Covid I used to be a positive glass half full kind of a gal.  A jolly Tigger, if you will.  Now, it's just endless echoes of Eeyore - but clearly there are plenty more people who are struggling to keep their Tigger bounce. A veritable drove of donkeys exists out there right now if my messages and emails were anything to go by.   
And surely, we've reached peak madness when the luvvies of the Twitter verse turn on Sir Dave Dobbyn.  You couldn't get a gentler, more humane man - he embodies that much maligned word 'kindness' - Hamish Keith said the unvaccinated will feel isolated and picked on - so they bloody well should.   
Sir Dave replied I thought we're fighting Covid not humanity.  The exchange continued and social media went wild.  I would be so embarrassed to have a Twitter account.  There's a group on there that are just contemptible.   
Sure, the platform itself thrives on dividing people but there are some who thrive on that.  They don't bother doing the most basic research and simply shriek their outrage like over indulged four-year-olds.   
For the record, Sir Dave is double vaxxed.  But he's concerned that the fight against Covid is turning into a fight against the unvaccinated and he's probably right.  He clarified his views on Facebook and has deleted his Twitter account which is the best thing anyone can do.   
A social scientist says that the large groups of people in the middle with moderate views did not involve themselves in social media confrontations - so if you knew nothing about this, consider yourself a well-balanced human.  But the divisions being created or being reinforced are worrying.   
It's Covid, it's the situation we're in, it's social media and yes, I'm sorry but, it's the government as well.