Kerre McIvor: Telling people off won't change jury service turnout
Author

Publish Date

Tue, 13 Apr 2021, 8:49pm
Follow the podcast on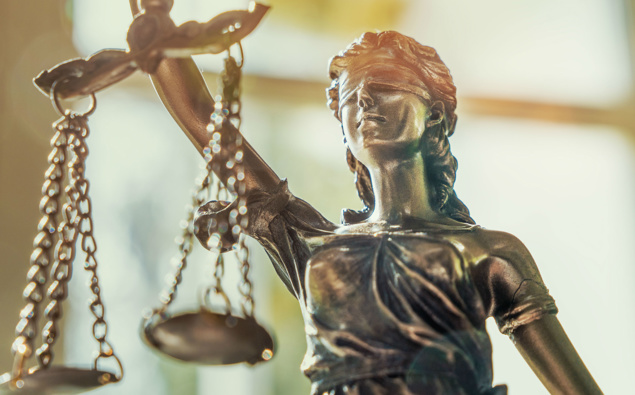 Kerre McIvor: Telling people off won't change jury service turnout
Author

Publish Date

Tue, 13 Apr 2021, 8:49pm
In my year of living fabulously, the year I had off while I waited for this role to become vacant, I did lots of things that I suddenly found I had time for and one of those was jury duty. 
I would have done it before but I'd never received the call up.  Now all of a sudden, my name had come up on the electoral roll and I was being called to fulfil my civic responsibility and I was thrilled to the boots. 
Having been a court reporter for a number of years, I found jury trials fascinating.  Of course, I only covered the newsworthy ones.  There are undoubtedly jury trials  that don't make headlines - but even when it's all points of law, and contracts and signatures, surely if the fate of a person's freedom or reputation depends on your decision making, it's not going to be boring. 
However, the courts are struggling to find enough Kiwis willing and able to do their duty.  Fewer than one in five people called for Jury Service in Palmerston North are turning up to court - across New Zealand 17 per cent of people summoned actually turned up for duty.  
Former Attorney General Chris Finlayson on the Mike Hosking Breakfast gave New Zealanders a blast for failing to fulfil the obligations of being a citizen of this country.
Yeah, nah, not sure that's going to do the trick, Chris.  Shaking a big stick at people for failing to turn up and telling them that they're very lucky to live in this country and this is the least they can do, the ungrateful wretches probably won't work.  Nor will fining people who fail to show - not that we actually do that.
Listen to the full editorial above