Kerre McIvor: Retirement is not looking as cozy for most as it once was
Author

Publish Date

Thu, 31 Mar 2022, 12:18pm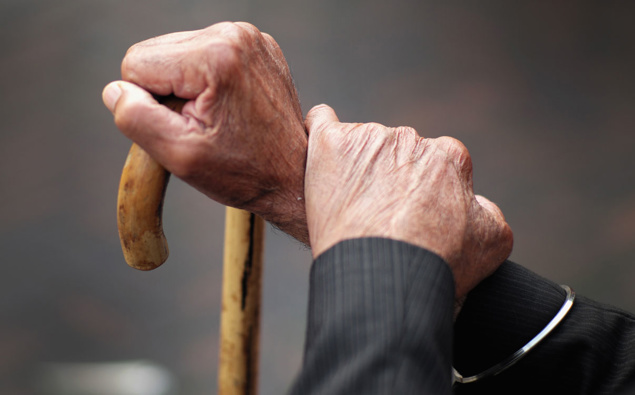 Follow the podcast on
Kerre McIvor: Retirement is not looking as cozy for most as it once was
Author

Publish Date

Thu, 31 Mar 2022, 12:18pm
If you're one of our listeners in your 20s or 30s, you might like to prick up your ears at this first segment for the morning. 
The subject is retirement and I know if you're in your 20s and 30s, it seems like a million years away. When I was in my late 20s, I never thought I'd make it to retirement, it just seemed so far away, but now all of a sudden, I can count the years to 65 in single figures. 
The concept of retirement has changed over time. Retirement, when I was growing up, seemed a magical thing. A time when, after years of delayed gratification in a lifetime of hard work, husbands and wives would sell off the farm or the business - husbands in the main would retire, collect a healthy pension, and then it was hoots wahey off, quite often for the first big overseas trip that many had taken in their lives. 
By 2053, almost half of over 65s will be renting, so Kiwisaver won't be that much help for that mix of boomers and Generation X who are approaching retirement. Financial Markets Authority Kiwisaver reports showed the average balance of Kiwisaver at only 26,500.  
Looking ahead to retirement, how confident are you that you will have a comfortable old age? 
LISTEN ABOVE