Kerre McIvor: Kiwi parents are concerned their children have fallen behind
Author

Publish Date

Thu, 10 Feb 2022, 4:09pm
Follow the podcast on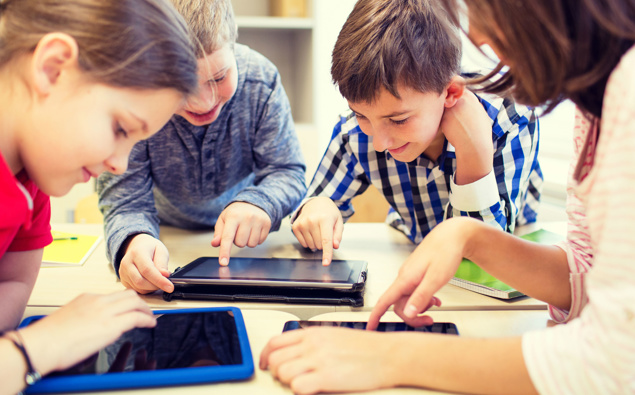 Kerre McIvor: Kiwi parents are concerned their children have fallen behind
Author

Publish Date

Thu, 10 Feb 2022, 4:09pm
According to the One Choice Kiwi Education Repor, 3 in 10 Kiwi parents are very strongly concerned that their children have fallen behind at school due to COVID-19; 1 in 3 felt that COVID-19 lockdowns had a solely negative impact on their kids' education. To be frank, I would have thought the numbers would be higher than that. 
I would have thought easily 5 in 10 Kiwi parents would feel that their children had fallen behind at school, but no according to the report 3 in 10.  
I suppose that goes to show what a jolly good job, parents and teachers have done to shore up all of the failings that come from trying to do classrooms by Zoom. They've shored up the gaps in the kids' education and have kept them motivated and interested.  
The experiences of home-schooling seem to differ between parents of private school and public school students. 29% of private school parents described their experience is excellent, which is pretty powerful. 12% of public school parents said the same. So, you get what you pay for. The survey showed, however, that eight and 10 parents don't feel they can afford to send their kids to private school of their choice. Half of the parents surveyed who'd like to send their kids to private schools say they can't afford it. 
It is the young people that have been most massively impacted, I believe by this and, you know, we're going to see those results and years to come, either for the good or for the bad. I don't necessarily see it as being a wholey negative experience. 
For further reading click here.