Kerre McIvor: It's time to remember that life is for living, not simply existing
Author

Publish Date

Mon, 21 Mar 2022, 12:29pm
Follow the podcast on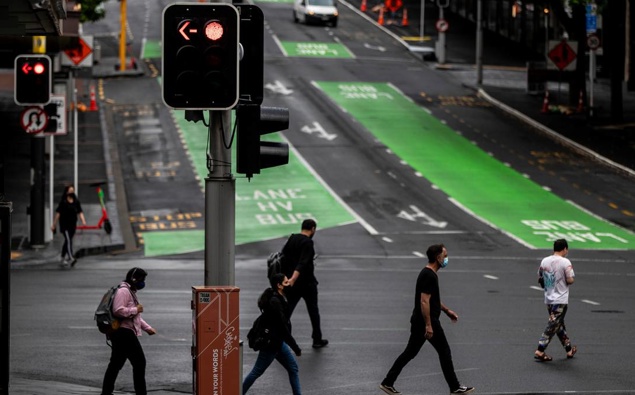 Kerre McIvor: It's time to remember that life is for living, not simply existing
Author

Publish Date

Mon, 21 Mar 2022, 12:29pm
What on Earth are we waiting for? Cabinet is to decide today on the future of the country. Covid-19 protection measures, the mandates, the vaccine passes and the like. 
They've already had the concession of allowing unvaccinated New Zealanders back into the country that was done very quietly. And although we don't know what they have decided — we won't know that until Wednesday (why I don't know) — surely we have to move on. 
If people don't want to mingle with the masses, fine, don't, stay home. Put the chicken soup on the stove and enjoy an item with Netflix. If people prefer to wear masks for themselves and for others, fine.  
We have to start living again. And if you don't want to, that's OK. 
You don't have to. Nobody is forcing you out. Even if you can't afford to go out, nobody is going to make you spend your disposable at a restaurant and a mall where there are lots of people. 
You don't have to go to a nightclub. You don't have to go to a big outdoor concert where you'll be cheek by sweaty jowl with others. If that doesn't make you feel comfortable, you stay home. 
But let other people get on with living. We've had the most extraordinary restrictions placed upon us. It's time to remember that life is for living, not simply existing.