Kerre McIvor: It's no surprise that industries are struggling to fill vacancies with MIQ requirements
Author

Publish Date

Mon, 13 Dec 2021, 1:32pm
Follow the podcast on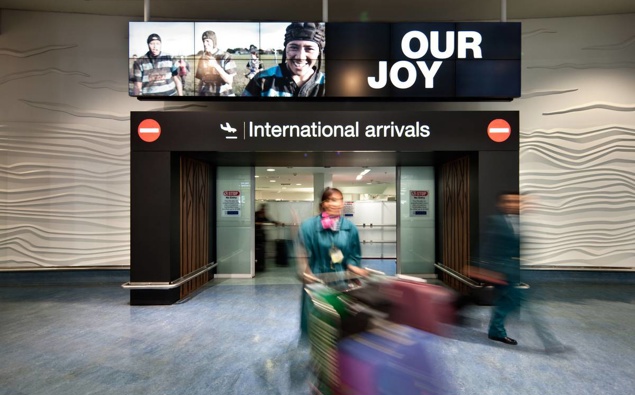 Kerre McIvor: It's no surprise that industries are struggling to fill vacancies with MIQ requirements
Author

Publish Date

Mon, 13 Dec 2021, 1:32pm
It is no surprise really, is it, that industries, professions and trades are struggling to fill vacancies in almost every role, every capacity. It was tough this time last year and it's only got worse as our borders stay shut and the MIQ requirements remain. 
New Zealand is simply can't be trained up fast enough to fill the vacancies that exist. And again, there simply aren't enough of them that are work fit. Those who want jobs should have them by now. 
Despite the fact that Damien O'Connor has announced border class exemptions for agricultural workers and David Clark has announced 600 border exemptions for tech workers, that is all well and good. That is just saying that your application will be looked at that you are in a class of occupation that New Zealand desperately needs. It's not your magic Willy Wonka pass on to New Zealand. You still have to go through the three-ring circus that is MIQ which makes the announcement utterly futile. 
Why do we still have MIQ while Covid is right through New Zealand? It is because the government has swallowed the Kool-Aid? 
As Mike Yardley said, why on Earth would you not let double-vaxxed people who have had negative tests all the way in? Self-isolate the seven days and let them get on with their work. Has everybody swallowed the Kool-Aid or just the government ministers and their fawning advisors?